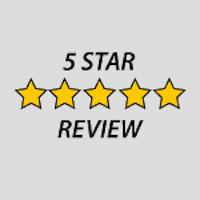 The way you researched to find us the best deal for our home and vehicles which was as good if not better coverage than we had at a cheaper price and in a very timely matter and then giving us time to decide without pressuring us and doing all of this with a professional manner.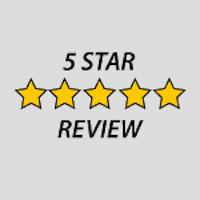 We appreciated your quick quote and readiness to help us get the information we needed to our lender. This helped our home buying purchase move along with ease. Thank you for your help in getting us the best coverage for the best deal!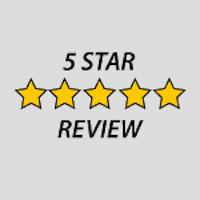 We were unfamiliar with the Lake of the Ozarks area as we do not live in Missouri. You were recommended to us and we received a VERY prompt and complete quote for coverage and very good service in securing the policy once we decided to accept the quote.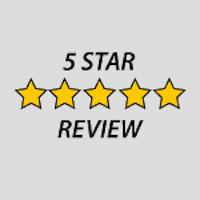 Erik made sure we got the correct coverage at the best rates. He didn't waste money by over insuring our home and verified that we weren't exposed by a lack of coverage on our automobiles.